Arena Football League unveils 16 teams for 2024 return
2 min read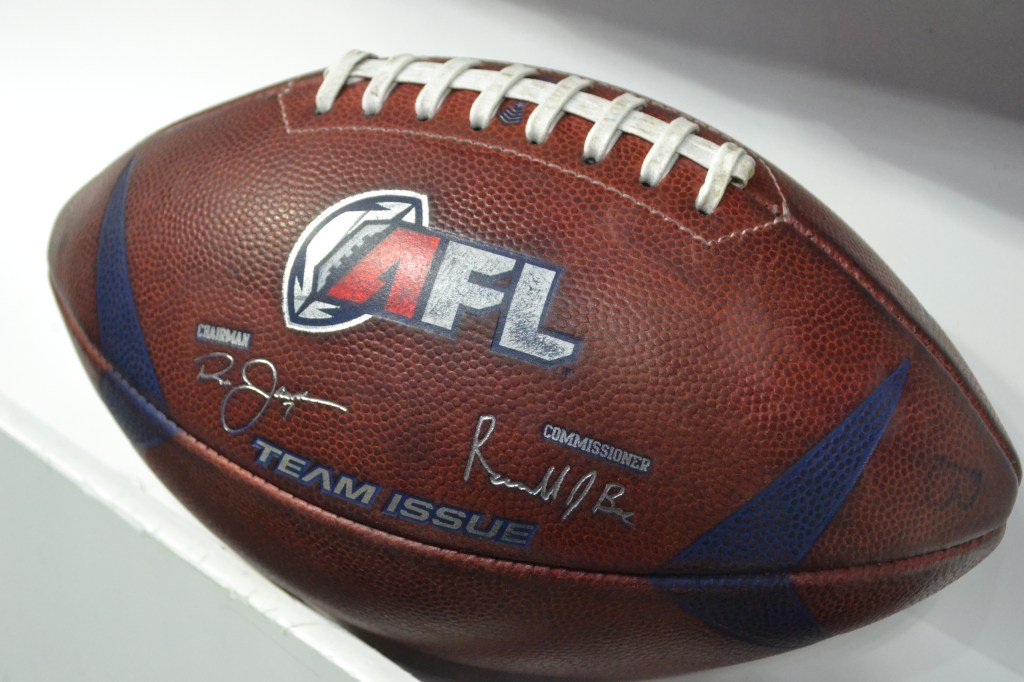 PHILADELPHIA — The Arena Football League is rolling out 16 new teams as it prepares for a historic return to arenas in 2024.
On July 18, the league announced through social media the cities and states of the teams. Boise, California, Oregon, Washington, Austin, Colorado, St. Louis, West Texas, Chicago, Ohio, Minnesota, Philadelphia, Louisiana, Orlando, Tallahassee and Tennessee.
So far, the Orlando Predators and West Texas Warbirds are the only team names confirmed for the new league. Though, Philadelphia [Soul] is the only city that was part of the league before it ceased operations in 2019 to return for 2024.
Both the Warbirds and Predators are joining following their season in the National Arena League. The Predators were previously part of the AFL, but shut down in 2016 because of reduced teams and a disagreement with the league at the time.
First year Commissioner Lee Hutton III shared on X, formerly known as Twitter, about the rollout of the new teams.
"Any information that concerns the Arena Football League must be endorsed by me or our CEO otherwise it is not reliable," Hutton III said. "AFL team name announcements will be coming soon for all locations. It is an exciting time as we make our mark to be bigger and better."
This remains a developing story and more details will be released as it emerges.
About Author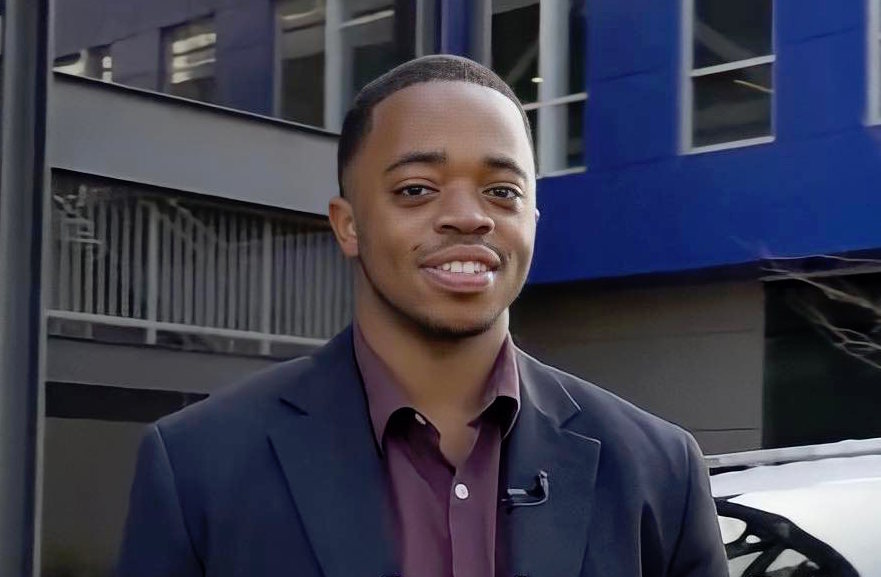 Anthony Carter is the founder and editor of Arena Insider. He was born and raised in Philadelphia and graduated from Elizabethtown College in 2019. Carter was previously a news anchor, producer, reporter and weather forecaster for an NBC affiliate station in Medford, Oregon. In his free time, Carter likes to go for a walk/run, play basketball and listen to R&B throwbacks. Want to connect with Anthony? send him an email: [email protected]