AFL inks partnership with USA Football
2 min read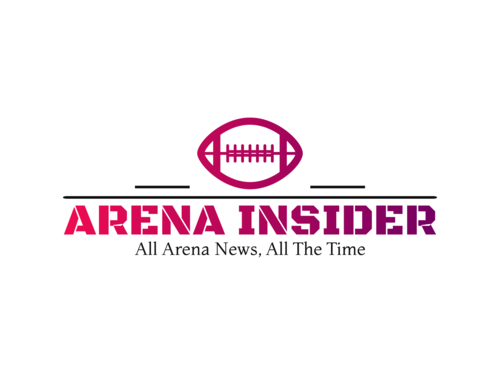 PHILADELPHIA — The Arena Football League announced it teamed up with USA Football as the league continues its historic relaunch.
USA Football named the AFL as an Official National Team Development & Scouting Partner and an Official Football For AII Partner according to the release. The deal is being labeled as a multi-year strategic partnership.
Officials say it will grow the league by connecting with new communities and athletes across the nation.
"As an Official National Team Development & Scouting Partner, the AFL will assist USA Football in its role as the sport's governing body by connecting us with elite athletes who will be considered to represent the United States in international competition," Scott Hallenbeck, CEO of USA Football, said in a release. "Additionally, USA Football and the AFL will support and promote the game in communities across the country, furthering our mission to lead, grow and strengthen the sport of football for all."
USA Football is the governing body of American football in the United States. The non-profit, based out of Indianapolis, helps athletes compete for international competition and provides development opportunities.
[USA Football's] position as the sport's governing body in the United States and its status as the only organization in the country that can select elite high-performing athletes for official international competitions, made it clear they were the perfect partner in our venture to move the sport forward to heights never seen," Lee Hutton III, AFL Commissioner, said in the release. "We believe strongly in USA Football's mission to deliver premier educational, developmental and competitive programs to unify and grow the sport we all love."
The Arena Football League announced in July that 16 teams will join when the league returns in 2024. The Orlando Predators and West Texas Warbirds are the only teams that were confirmed by the league while the others will be announced at a later date.
About Author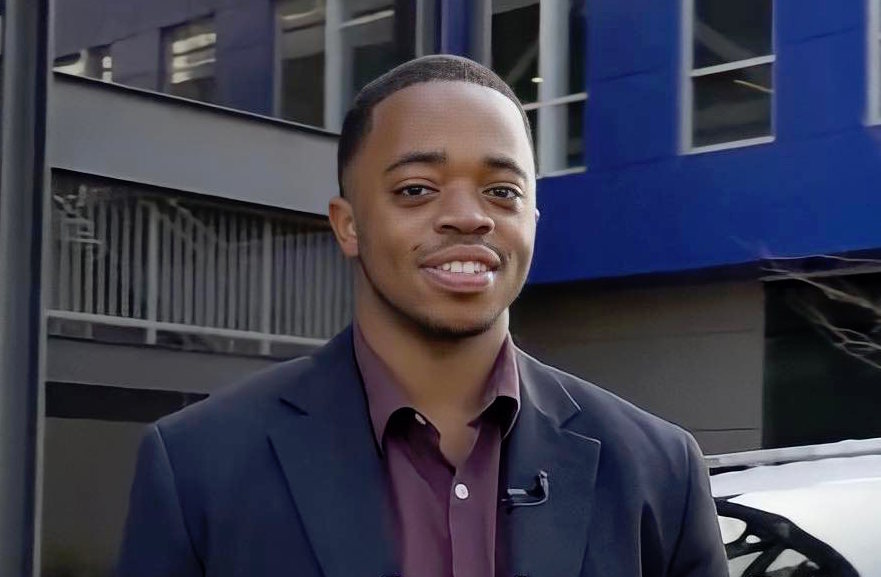 Anthony Carter is the founder and editor of Arena Insider. He was born and raised in Philadelphia and graduated from Elizabethtown College in 2019. Carter was previously a news anchor, producer, reporter and weather forecaster for an NBC affiliate station in Medford, Oregon. In his free time, Carter likes to go for a walk/run, play basketball and listen to R&B throwbacks. Want to connect with Anthony? send him an email: [email protected]